Umoya Foods reason for existance
Umoya Foods was recognised for our innovation in farming by the 2021 SAB Social Impact Innovator Awards and received grant funding following this.
See our application video and more detail on why we exist below! 
Because it's about your farmers and you
Umoya Foods is inspired by the ingredients we find and the people who grow them.
Our farmers are mainly from South Africa and the region around. Although we do go to West Africa for cacao.
The healthiest products often grow in hard to reach places.
The communities that grow them lack a lot of the things we take for granted. Like schools, medicines and access to work.
Buying an Umoya product links you directly to the farmers who grow or gather the ingredients.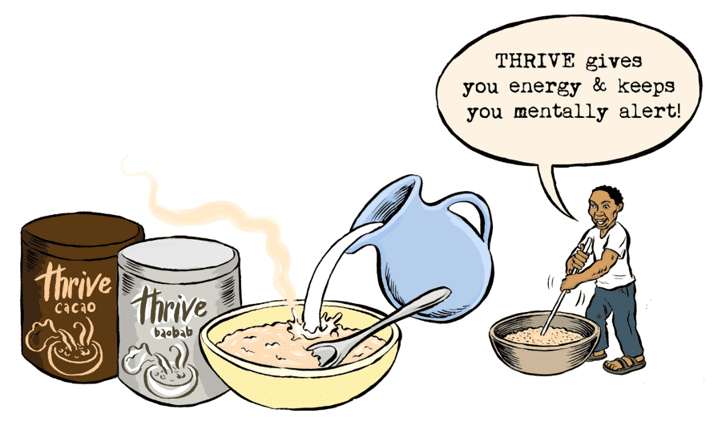 Our products keep you healthy while helping farmers pay for food & clothes and sending their children to school.
Baobab from Eco Products, Limpopo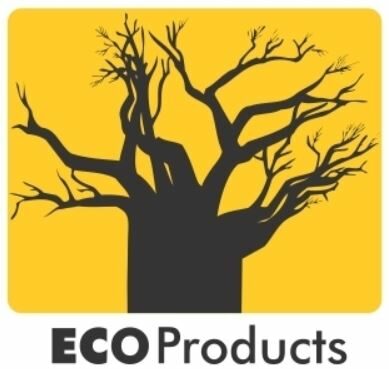 Eco Products is based in the Limpopo region.
They work with local communities to gather baobab fruit sustainably, protecting the trees and providing income for their villages.
​
Their Baobab Foundation promotes general environmental awareness and sets up pre-schools in supplying villages to promote early childhood development.
Protecting a young baobab tree from goats
Amaranth grain (seed) & Beetroot from the Siyazisiza Trust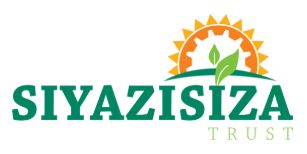 Siyazisiza means we work for one another
The Trust has three locations in KwaZulu Natal and the Eastern Cape. 
​
They work with around 900 farmers in the farming, business and ecological skills needed to develop thriving, sustainable businesses.
​
The Trust works with farmers to ensure steady supplies of highly nutritious ingredients like Amaranth that make Umoya unique.
Amaranth leaves &  new ingredients from the ARC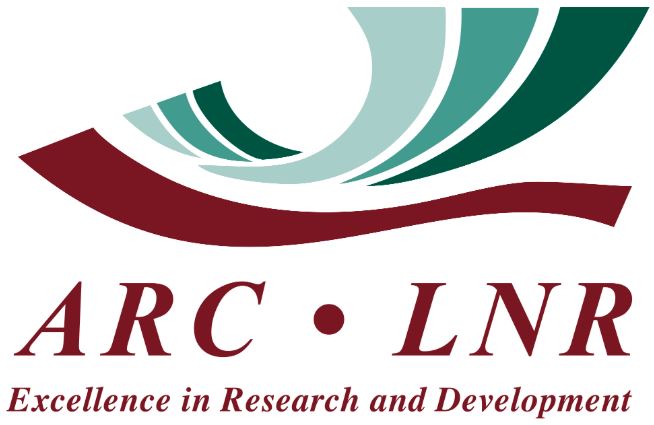 Umoya Foods has a partnership with the Agricultural Research Council to find new applications for their highly nutritious crops.
Building on their research about which crops and processing technologies work best for smallholder farmers in South Africa, Umoya combines ingredients to make something that packs a nutrient punch and tastes delicious!
…the farmers who grow the ingredients to keep you healthy and energised.
…a link between the communities your food comes from and where you live and Thrive!
…their story as it develops with your support at:
…the products our farmers create for you in Umoya!